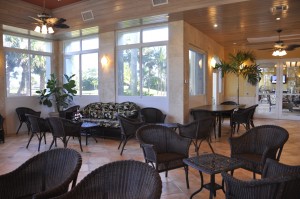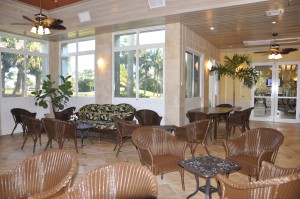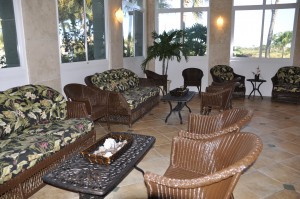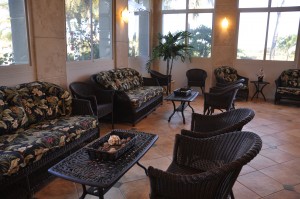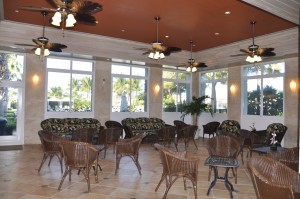 Enjoy the lush surroundings and delightful atmosphere on our patio when you plan your next party at the Madison Green Clubhouse.  For a rental fee, you and your guests can celebrate in style and create an unforgettable event.
Only Current Residents and Approved Renters in good standing of Madison Green are allowed to rent the facilities.
The fee is $150, plus a $200 refundable security deposit, for 3 hours. Friday, Saturday or Sunday parties must end by 6:00 pm.
A maximum of 40 guests are permitted.
Guests are allowed to use the enclosed air conditioned screened patio, the pool, and restrooms.  All guests must be properly supervised.
In order for the room to be reserved you must drop by the Clubhouse and pick up the Facility Use Agreement (see HOTLINK below) and a copy of the Madison Green Clubhouse Use Guidelines sheet.  You must read over the appropriate paperwork and complete the Facility Use Agreement.  The following are additional items needed to complete the Agreement:  One (1) check in the amount of $350 each ($150 for the use of the facility and a $200 for the refundable security deposit) and a copy of the face page of your Homeowner's Insurance Policy indicating the amount of liability and umbrella coverage.  Our Property Manager will review the documents and sign off on the Agreement.
Upon completion of the event, your $200 refundable security deposit will be returned to the Homeowner, as long as the facility has been restored to its pre-event condition.
A cancellation fee of $25 will be assessed if the event is cancelled within 48 hours of the event date.
HOTLINK: Facility Use Agreement 1.4.19